Large 22-Litre Water Tank Capacity
Fill up the 22-Litre water tank of the Symphony Diet 22i and stay cool for hours together.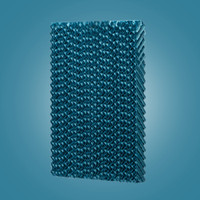 Honeycomb Cooling Pad
The honeycomb cooling pads of the Symphony Diet 22i help it effectively cool down a room and keep its occupants cool.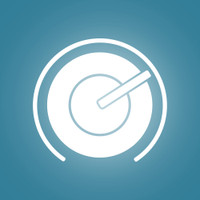 Convenient and Handy Dial Knob Control
Use the easy-to-use dial knobs to control the air delivery rate of this Symphony air cooler so you can enjoy an optimal level of cooling.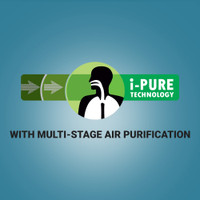 i-Pure Technology with Multistage Air Purification
This Diet 22i air cooler features the i-Pure technology that employs multistage filtration to deliver clean and cool air. The filters that are used to do this are - a bacteria filter, an odour filter, a PM 2.5 wash filter, a dust filter, and an allergy filter.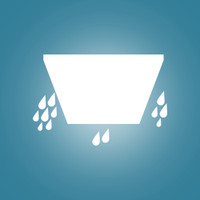 Cool Flow Dispenser
The Diet 22i air cooler features a set of cooling pads and these pads receive water from the Cool Flow Dispenser. The even distribution of water from the Cool Flow Dispenser leads to better cooling.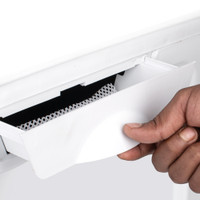 Ice / Water Inlet Chamber
This symphony air cooler delivers better cooling when you load its inlet chamber with ice and water. The chilled water from this chamber is fed into the cooling pad and this results in better cooling of the air within the room this air cooler is cooling.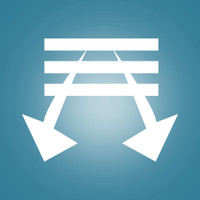 Automatic Louvers
Enjoy cool air in most parts of the room with the use of this Diet 22i symphony air cooler's automatic louvres.
Empty Water Tank Alarm
A dry water tank can mean that the pump of this air cooler is operating without a constant flow of water. This could damage the pump, and, to prevent this from happening Symphony has included an Empty Water Tank Alarm that alerts you when the water level is low.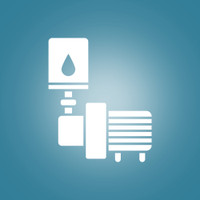 Powerful Pump
The dura-pump of the Diet 22i that pumps water from the water tank has a design that is durable. This increases the longevity of this pump thereby delivering a hassle-free experience.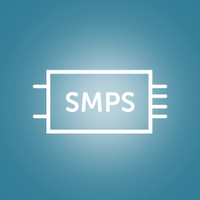 SMPS Technology
This component of the Diet 22i, shuts down the air cooler in the event of voltage fluctuations to prevent damage to the other components of this air cooler.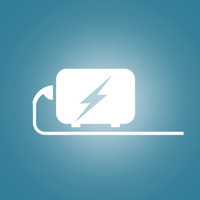 Inverter Capability
Power cuts during summers can be a painful situation to live through. This is no longer going to be the situation once you bring home this air cooler that can be operated using power from a home inverter.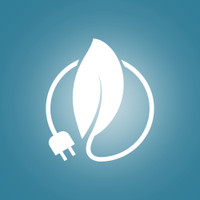 Low Power Consumption
This Symphony Diet 22i air cooler is designed to be efficient and it uses as little electricity as a fan.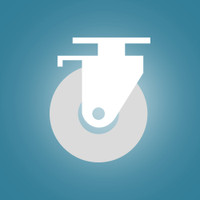 Castor Wheels
Moving this Symphony Diet 22i air cooler does not require a lot of effort as it features a set of high-quality castor wheels.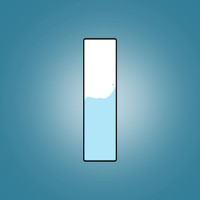 Water Level Indicator
The pump of an air cooler can get damaged if it is made to operate without a constant flow of water. To prevent this, the Diet 22i comes with an inbuilt water level indicator that makes it easy for you to monitor the level of water left in the tank.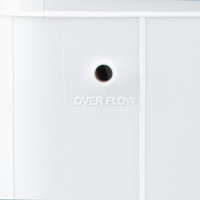 Overflow Outlet
This air cooler features an overflow outlet that prevents spillage in the event of overfilling of the water tank.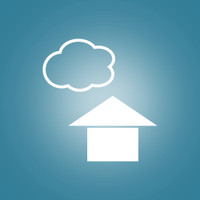 Outdoor and Indoor Use
Heat, no matter where it is, can cause discomfort and to prevent this from happening you can use this Symphony air cooler indoors as well as outdoors.